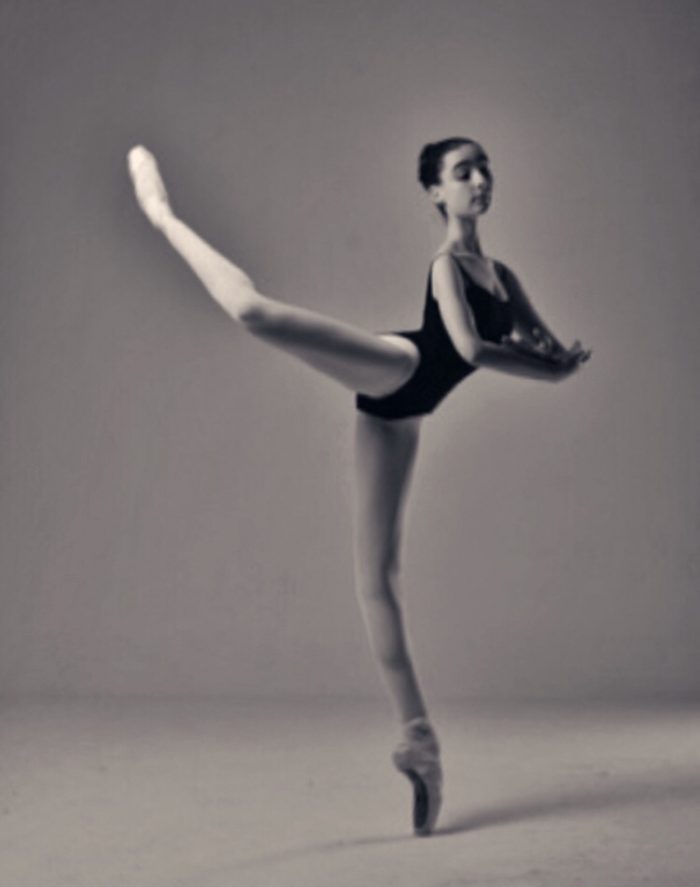 Christchurch
Ballet Lessons |
---
About Monica Brosnahan- Professional dancer and freelance teacher
 I am a professional ballet dancer and freelance teacher currently home in Christchurch. My early training was in the British Ballet Academy syllabus completing all exams with Distinction before a move to Australia to study ballet pre-professionally at Atelier Australia. I then moved to Europe for my graduate year of study attending Victor Ullate Escuela in Madrid , Spain. After completing my training I joined the National Ballet of Ukraine as one of few foreigners to ever join this company.  Over the years I have had many opportunities to experience and learn from some of the worlds most renowned schools such as Vaganova Ballet Academy (short term study on scholarship and 2016 Vaganova Prix international prize winner), Royal Danish Ballet summer school, short term study at Ecole de Danse de Superieure de Rosella Hightower (Cannes France), Brussels International Ballet school (Brussels Belgium). Invited for private audition and to attend classes at Mariinsky Ballet and Eifman Ballet (St Petersburg Russia) as well as attending workshops with Netherlands Dans Theatre. All these opportunities have enabled me to learn from some incredible teachers and mentors, gaining valuable insights which wouldn't have otherwise been possible.
Now home I am preparing to join Perm Ballet in Russia later this year and in the meantime  am looking for teaching opportunities to pass on the knowledge that I have gained overseas and believe that this would really benefit/inspire the next generation of dancers.
I am available for masterclasses, private coaching, open classes, syllabus or relief teaching.
Look forward to having the opportunity to meet you soon!
Please contact me on:
0223820525 or email monbro13@gmail.com