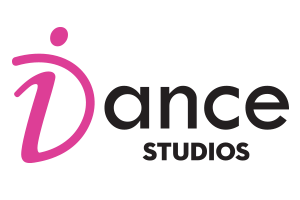 Tauranga
Ballet Lessons | Adult Dance Lessons, Contemporary Dance Lessons, Hip Hop Dance Lessons, Lyrical Dance Lessons, Modern Dance Lessons, Preschool Dance Classes, Tap Dancing Lessons
---
Suitability:

2 years old to adults
---
About I Dance Studios
At I Dance Studios we aim to instil a love of dance in all our students.
We believe that dancing is for everyone and we encourage all children to develop to their full potential, working hard to achieve great results – in a fun & supportive environment.
The skills, sense of discipline and participation learnt in their dance classes will cross over into all aspects of their lives.
Our purpose at I-Dance is high quality teaching where we know everyone and their individual needs and aspirations.
We have been with the school for 6 years now and it's ben such fun! The show is amaze-balls! Can't say enough about it. So many wonderful elements. And I truly believe it's a fantastic arena for learning life's great lessons - discipline, camaraderie, practice and commitment.
Sapphire James
My daughter have been with this school since she was 3, she is now 8. She has just performed in her 5th show with the company and we couldn't love the studio anymore. As a parent I love the class sizes and the individual attention each child gets. The teachers are fabulous and the classes that are being offered are just getting better and better.
Anya Steele
Wowzer, what a Show! This school embodies inclusiveness & that family feel without a doubt. What a privilege to be part of I Dance.
Prisca & Aveline Stuart